Hey friends!
Hope you're enjoying your summer so far! Today I wanted to share our top 5 things we must have for a beach trip with kids!
First up is a shade tent! This is our number one priority when we head to the beach. On the beach there is 0 shade! Sun exposure can be tough on kids – heck it's hard on me! So with our tent the kids have a place they can cool off and get away from the sun!
https://www.amazon.com/gp/product/B07MWXYRNC/ref=ppx_yo_dt_b_asin_title_o00_s00?ie=UTF8&psc=1
This is the one we have! It's compact and super easy to put up! It also has screens on the sides to let more air in.
2.  Next up a wagon! We already had this one, and it works great for the beach. It also folds up so it doesn't take up much space in our trunk. It makes lugging everything to the beach a lot easier! There is plenty of room on the inside and pockets on the outside for extra things!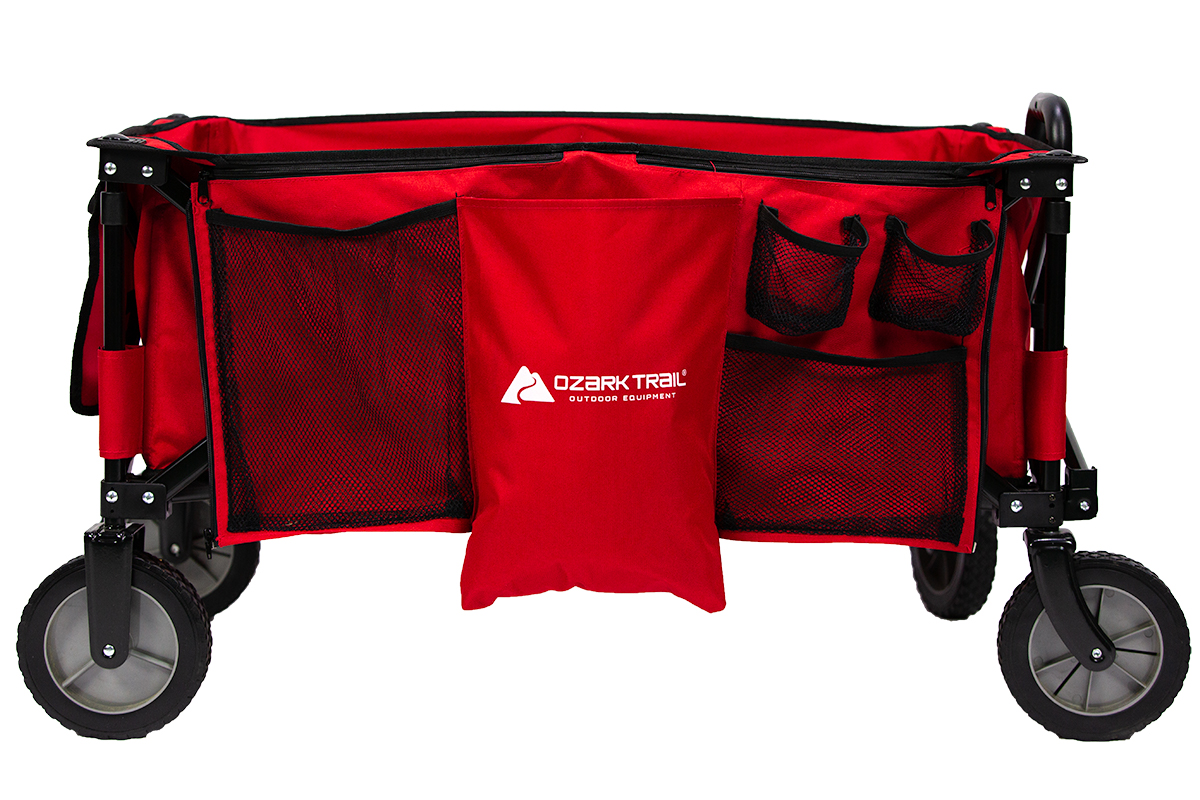 https://www.walmart.com/ip/Ozark-Trail-Quad-Folding-Wagon-with-Telescoping-Handle-Red/437376731
3. A cooler! This one is probably a no brainer for most parents, but just in case I added it on here. Kids love to eat – especially after playing. Snacks and drinks close to the beaches are usually overpriced, and you have to walk out to get them. If you bring your own cooler you save money and time. Two wins in my book! Another trick I've learned is the night before I'll throw a couple of water bottles in the freezer instead of using ice. By the time we need water they're melted down and drinkable.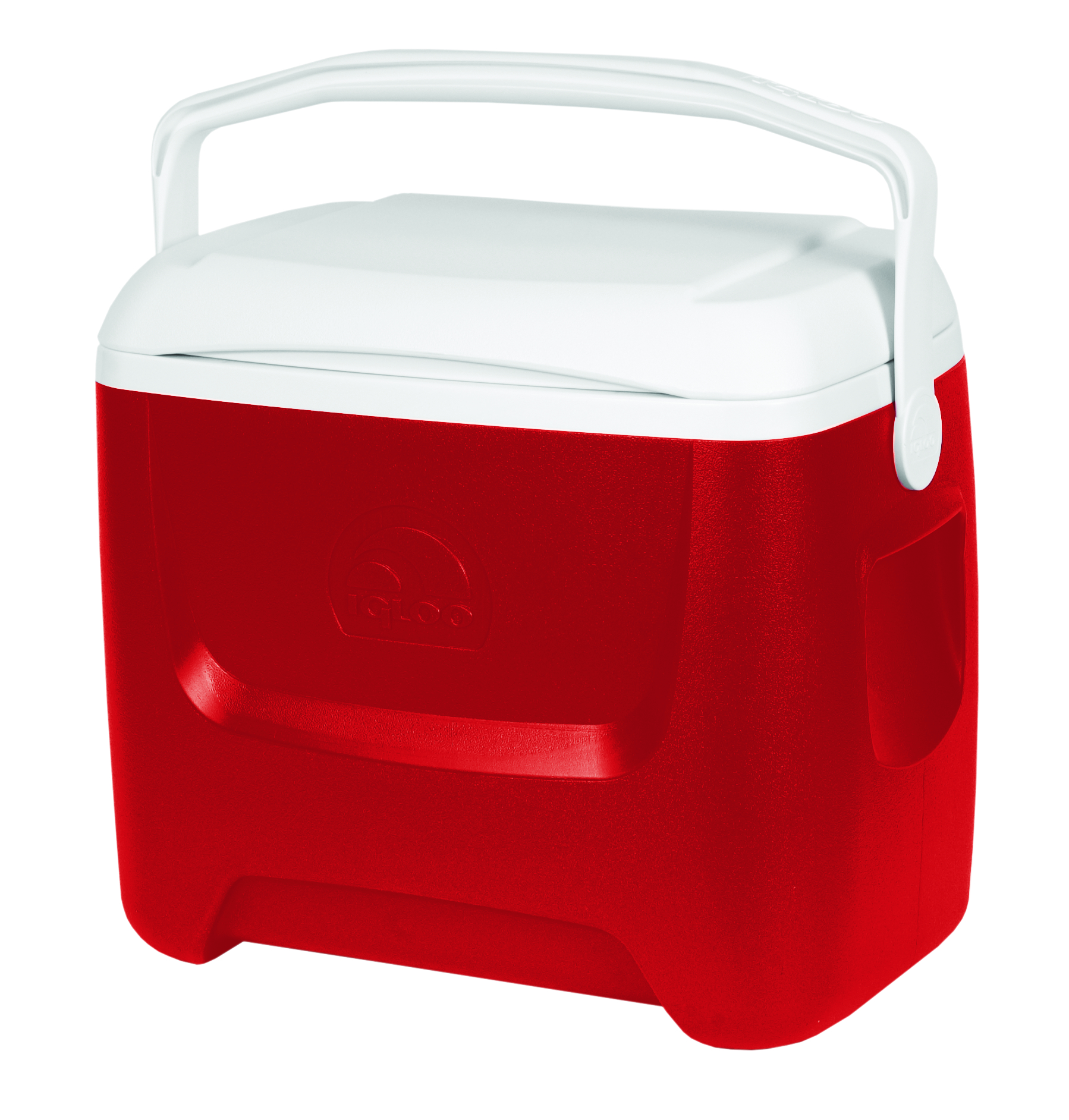 https://www.walmart.com/ip/Igloo-28-Qt-Island-Breeze-Cooler/23735485
4. Baby powder! This may come as a shock to some, but baby powder is always in our beach bag! After you leave the beach and you're covered in sand baby powder will get the sand off of you! You just shake some into your hand and rub it on your leg or arm to get the sand off! Works like magic, and you all smell good! We buy the travel size!
https://www.amazon.com/Johnsons-Powder-Original-Travel-1-5oz/dp/B00Z79QBY8/ref=sr_1_8?keywords=baby+powder&qid=1560899481&s=gateway&sr=8-8
5. Portable phone charger. I know for some this may sound a little high maintenance, but I love taking pictures and videos of the kids. We also like to play music while at the beach. Having your phone die stinks! So we take our portable charger so we don't have this issue! We bought one with multiple ports so we have them if needed.
https://www.amazon.com/Portable-Charger-RAVPower-Battery-26800mAh/dp/B012NIQG5E/ref=sr_1_21_sspa?keywords=portable+charger&qid=1560899226&s=gateway&sr=8-21-spons&psc=1
So those are our top 5 items for the beach with kids!
Let me know if you have anything to add in the comments!